Rolling Shutter Repairing
we  proffvides services for rolling shutter repair service in powai, pune, mumbai, bhiwandi.
Rolling Shutter repairing service whether you need a quick emergency or complete rolling shutter repairing service we always available for it our dedicated service is open morning 8 am to 8 pm a day we provides our services in Mumbai | Navi Mumbai | Thane | Palghar | Kalyan & Pune. 
Call these numbers for instant technical support get a free quote today:
 +91 8454965269     +91 9869563115
we specialist in pro-active maintenance and repairs for Rolling Shutters, emergency call-out repairs, servicing and maintenance of rolling shutters & Gate in both the industrial and residential locality for the following models.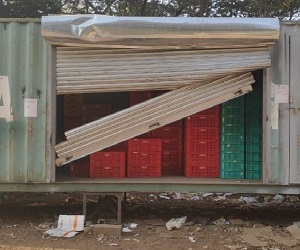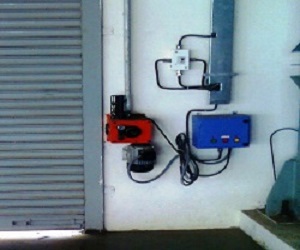 we are authorised dealer of most trusted brands like Fox Domotics, Jielong, Nice & some other pouplar brands. we also worked as channel partner for installing Rolling Shutter.
Manual Shutter
Folding shutters
Gear Handle Mechanical Shutter
Sliding gates
Collapsible gates
Bar shutters
Fixed window grill
---
We do Repair & Maintenance of Eot cranes and industrial material lifts in all Maharashtra region having experience and good technical knowledge we undertakes and complete repairing works in short time, we also provides ans supply lifts & cranes parts & equipment. call us for any requirement & visit on site on + 91 9869563115 / 022 28573240.
Design,manufacturing, maintaining, repairing cranes parts Our trained and experienced team is at for service contact us if you have any requirements. We provides for following models.
Eot Crane
Wall Mounting Crane
Jib Crane
Material Handling Equipment
Industrial Lift